The Added Value Of Siding Installations
Siding installations, along with siding repairs and even partial replacements, can increase the value of a strata property or business in multiple ways. Not only can it increase the financial aspect, but also adds to the value of having a safe space that owners or employees can rely on.
Safeguarding against something like 'the leaky condo crisis' – which occurred around 2-decades ago, is something no one would want to happen again. It displaced many Lower Mainland residents and cost a fortune in restoration.
Proper siding installations and replacements can help mitigate that, while improving a structure's value in many ways. Kallio Restoration provides that service – among others, for Vancouver and the surrounding communities.
So how do siding installations provide value? Allow us to share.
Siding Repair
Siding Installations and Resale Value
Typically, new siding installations and resale value go hand-in-hand.
First and foremost, siding can alter the exterior esthetics of a structure. This generates curb appeal, and as the saying goes – 'first impressions are everything'.
Energy Efficiency and Siding Installations
There is also a lot of value in creating an energy efficient space. Those looking at purchasing real estate now also want to know how energy efficient the space is – both inside and out.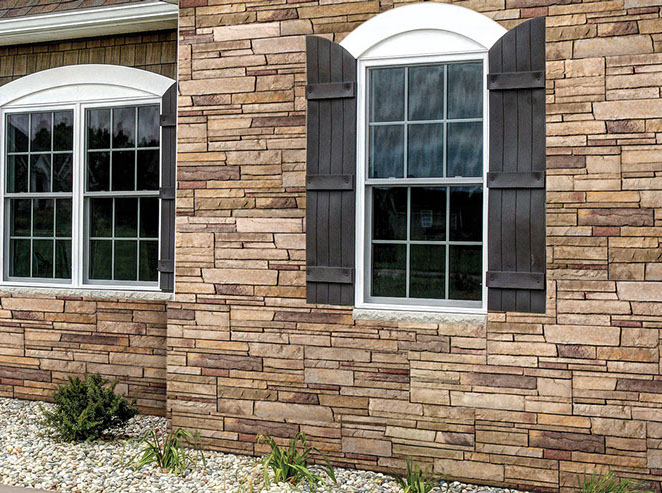 That being said, a lot of energy costs can actually be attributed to the type of siding that is chosen, in accordance to the type of weather in your local area too.
The UV shield and vinyl core affects how a structure responds to the environment. Keeping heat out in the summer and heat in in the winter. Minimizing energy leaks and maximizing the look and feel of a space simultaneously.
SIDING INSTALLATIONS IN METRO VANCOUVER
From safety measures to managing costs and disruptions, as well as energy impacts, siding installations in Metro Vancouver are well-worth the investment, and Kallio Restoration is happy to help strata and business owners alike to manage this.
Long lasting partnerships with key reputable suppliers allow us to offer the right solution for every project. All installations are completed to an engineered standard to ensure that the building envelope is protected against moisture ingress.
Seeking targeted repairs? We can help with that too. Contact us to learn more about our various restoration services and how we can help you safeguard your space.